RED LIGHT



General Info
Genre(s):
Horror
Contributor(s):
Sparkystorm
Release Date:
October 15, 2015
Development Status:
Final
Version:
1.0.0
Size:
295 Bytes
Mode(s):
Single-Player
Language(s):
English

A program I made for the Farewell contest.
Instructions
RUN the program.
Changelog
Version 1.0.0
Future Plans
None as of now.
Videos and Screenshots
Download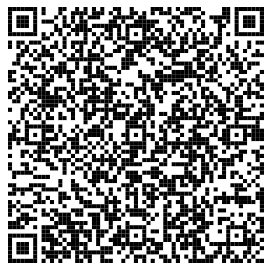 License
No license applied as of now.
Notes
The program may crash as it opens due to a glitch within Petit Computer.
Credits
Ad blocker interference detected!
Wikia is a free-to-use site that makes money from advertising. We have a modified experience for viewers using ad blockers

Wikia is not accessible if you've made further modifications. Remove the custom ad blocker rule(s) and the page will load as expected.